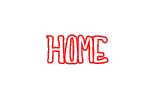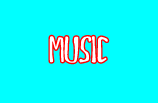 NEWS
Everything is going well following our miraculous resurrection, and we're receiving great thanks and enthusiastic response to our gigs so far this year for which we are deeply grateful and very touched.
The biggie, Union Chapel is just around the corner on Friday 16th Septemeber - really hoping for a grand turnout - please spread the word if you haven't already. This gig is definitely going to be filmed, hopefully for a commercial release, so even more reason to come along and be part of it!
When that's done and dusted, we plan to go into the studio to start what will probably be a six to eight month gestation period, creating a long-awaited new album, to be released in 2017, our first for a mere 40 years...!!!
We'll see loads of you as well on the afternoon of Saturday, 3rd December, up in windy and bracing Skegness, at the Great British Folk Festival. Exciting times ahead!